Mulch & Sod Installation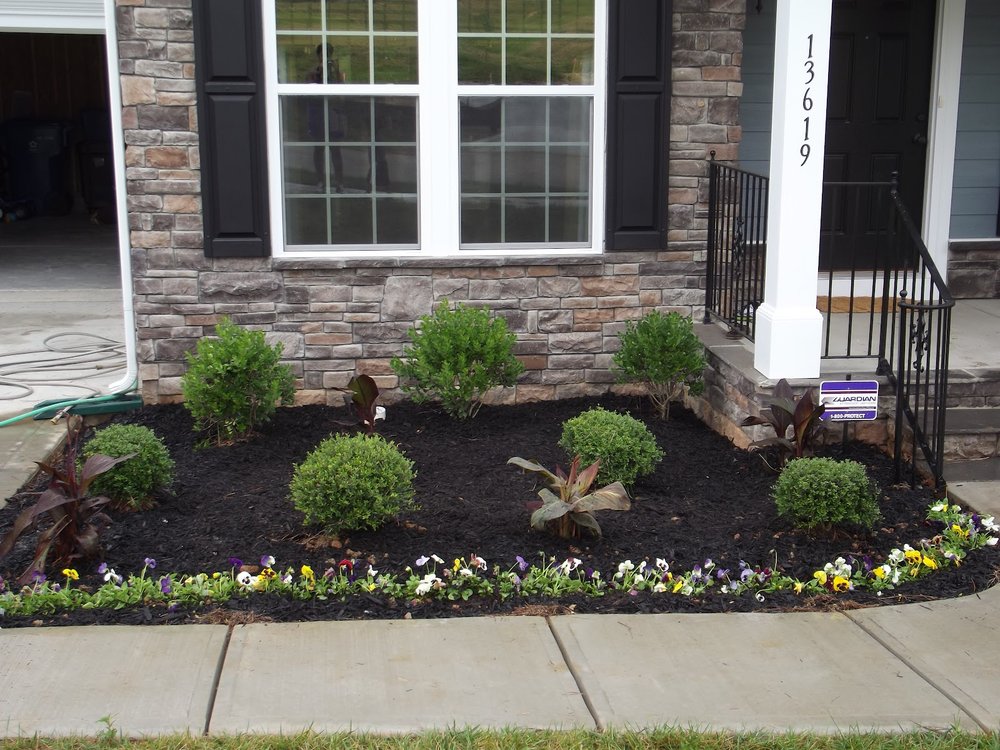 Mulch & Sod Installation Services will save you a lot of time and energy and help keep your yard looking like a million bucks. Both the replacement of Mulch and Sod are important for maintaining the looks of a home, and making sure your house and yard looks as good as it possibly can. Choose any color mulch to highlight the beauty of your home and landscaping and we will do the heavy lifting to get it spread and laid out beautifully. Our Sod installation services come in handy when your previous lawn care company failed to keep it healthy and vibrant and you are ready to start fresh with new healthy sod.
Florida's Best Lawn and Pest specializes in Mulch & Sod Installation. Whether you're looking to keep your looking to keep your flowers beds looking great with mulch or replace some old grass with sod, this service will provide your landscape with the stunning look you're hoping for.
Expert Mulch Installation Services
A beautiful landscape includes the right mulch to add a layer of protection and nourishment for plants, trees and shrubs. You could install mulch yourself but why break your back when our mulch installation service can take care of all the details with no hassle for you.
Choose the color you love...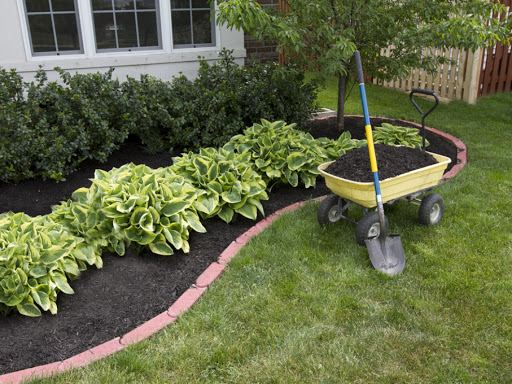 Whether you are just looking for a standard earth tone mulch or would like to add a pop of color to your flower beds or trees and shrubs, just let us know the look you are going for and we will take care of the rest. Give us a call now and learn more about Florida's Best Lawn and Pest complete Mulch Installation services and get your FREE Mulch Installation Estimate.
Not Sure If You Need New Sod?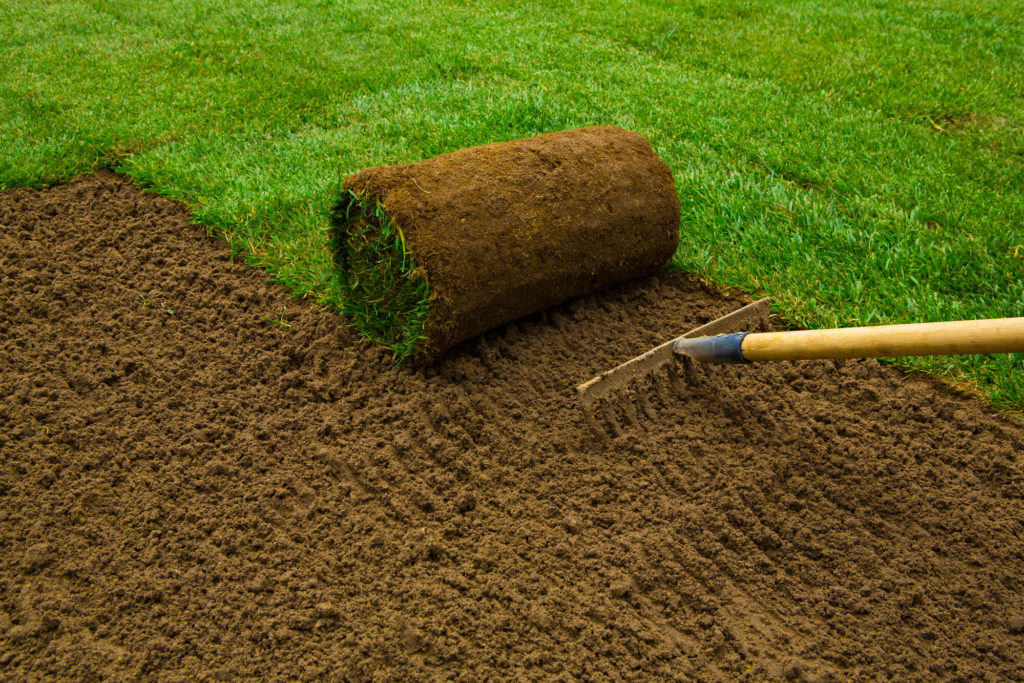 Without the proper care, including watering, weed control and fertilization, your lawn may be so unhealthy that it is beyond repair. We can help you determine if the lawn can be saved, how long it will take to getting it looking great again or give you the option for a much quick fix by installing new sod in the areas that need it. The option is yours and we can help you with whatever you decide.
When you go with Florida's Best Lawn and Pest lawn services, you're partnering with plant and fertilization experts to properly handle your lawn care, including the installation of new sod. We provide advice to promote the health of your landscape, resulting in the right plant, shrub, ornamental and lawn treatments to keep your property nourished and protected.
---
THE FLORIDA'S BEST LAWN & PEST GUARANTEE
---
With our mulch installation, sod installation and lawn care services guarantee you'll see positive changes in your lawn after the first visit. Your satisfaction is our priority, and when it comes to lawn care, know we guarantee the work we do. We guarantee your satisfaction 100%, so expect the best when you work with Florida's Best Lawn and Pest.

Call us now at 1-844-899-7378 to schedule a free estimate for a healthier lawn your whole family will want to play on!